January 25, 2012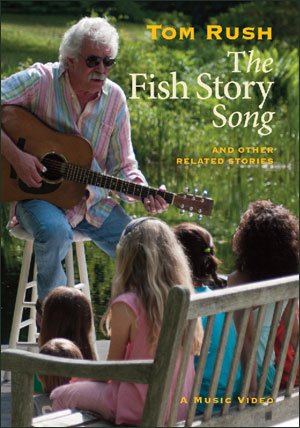 Gang,
Our landlady recently told me that the bed in our guestroom is the same bed used by Queen Elizabeth and Mick Jagger! Well – I can tell you I was stunned, and more than a bit thrilled to think that I'd been occasionally napping on hallowed, if somewhat sullied, grounds.
I inspected the bed and it seems to have sustained minimal damage. One of the slats is cracked and the bolts need tightening, but other than that it looks like it made it through the ordeal in good shape. I've been keeping the place picked up for a while now in case they might return for another go, but so far … nothing. I suspect she might have had enough and frankly I can't say I blame her. If she's come to her senses God may have in this instance, in fact, saved the Queen.
What Liz and Mick (I feel so close to them now) were doing at our house – other than the obvious – remains a mystery. Still, I'm thinking of putting a velvet rope across the door and charging $5 for the public to come have a gawk. "Pandering" is such an ugly word – but a fellow's got to make a living.
Speaking of which, I'm off to Florida in a couple of days to play some shows. Orlando on Thursday,Clearwater on Friday, if it's Saturday it must be Ft. Lauderdale, and then Sunday in Stuart. If you know anybody in any of those neighborhoods give them a heads-up. Come by yourself, of course, if you're around.
In other news:
The Remember Song clip on YouTube has roared back to life and sailed past the 5 million mark last night. (It had been lumbering along for quite a while at a mere 500-or-so views per day, now it's doing about 30,000. I have no idea why.)
The documentary project has also come back to the front burner, now with one Tod Kwait as the Head Chef. (He was also the force behind the Fish Story Song kids' video.) We will be hitting you all up for memorabilia in the near future – posters, video clips, clandestine recordings, stuff like that. I already have all the albums, most of the 8-track tapes.
This is the kick-off for my 50th year of actually getting paid for making music (something that still astounds me), and I want to thank all of you for making this possible. I started writing a song for the fans once, but never got past "You're heaven sent / You pay my rent." Anyway, thank you very, very much, and here's to the next 50!
Sincerely,
Tom Rush