Gang,
The roller coaster picks up speed, and thoughts are even more scattered than usual.
First and foremost, some misguided souls have taken my comments about the Big Record Companies, and how they want your soul and at least one kidney, to apply to the little labels, and to Appleseed in particular. WRONG! There are folks out there like Jim Musselman, running small operations because they love the music, and they are the heroes! I'm only down on the multi-nationals who regard artists as a disposable commodity and profit as the only goal.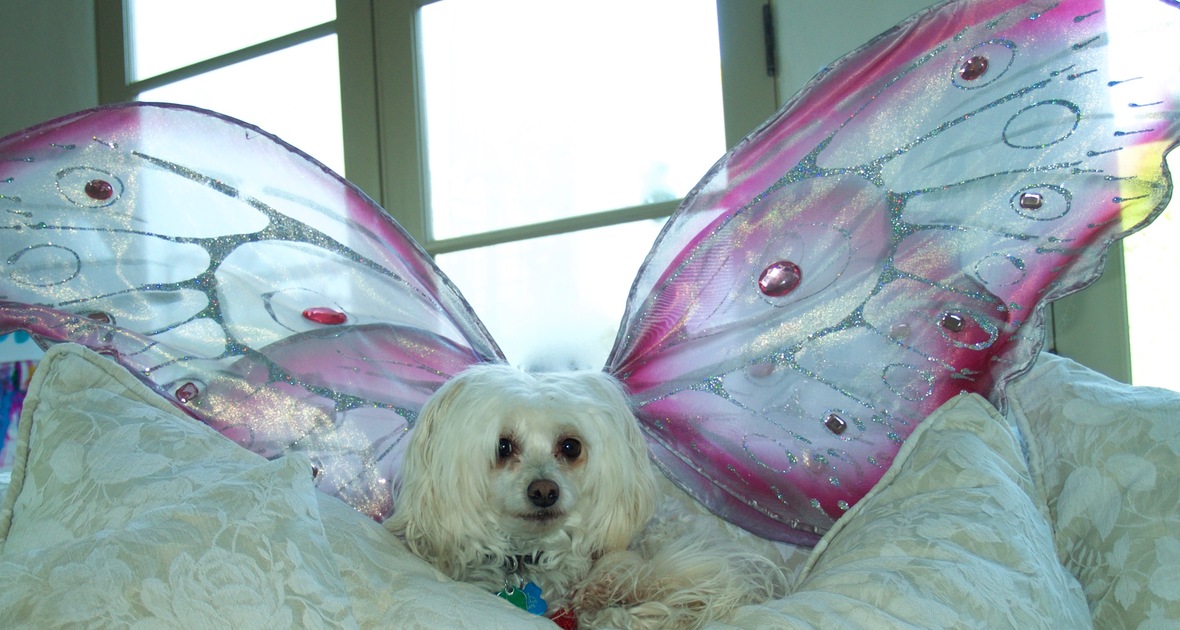 Second, I got mentioned in the New York Times Science Times section last week. Not because of my towering intellect, or because I discovered a cure for anything (except boredom), but because I was misconstrued—again!—as disparaging a dog, or, more accurately, a breed of dogs.
The Ugliest Dog in the World was, for years, a Chinese Crested named Sam, who lived near us in Santa Barbara, and was a source of great civic pride. When an interviewer writing his obituary speculated that Sam, in spite of his looks, was probably very sweet, his owner said, "No, he was a really foul-tempered son of a bitch." Sam has now gone to his reward and his title has passed on to another, who, hopefully, did not also inherit his temperament. (Our family's Chinese Cresteds have all been extraordinarily lovely and/or handsome, intelligent and sweet!)
The Pledge Music campaign is hitting its stride! We've reached our goal of funding the recording sessions and are now working on paying for the artwork, the manufacturing (we're going to do an LP as well as the CD!), the promotion and all that stuff you didn't plan on. We've added a cool new enticement (a video greeting from me to your loved one on a special occasion), and for those who still haven't visited the site, there is still some pretty cool stuff, including rare, out-of-print LPs and cassettes—check it out! (For those of you who have pledged, you'll be getting exclusive behind-the-scenes from Nashville, including rough mixes and session pictures.)
And for those of you in the Boston area (or who have a computer or smartphone) I'll be on WGBH's "Boston Public Radio" 89.7fm, this Friday at 12:30 PM Eastern, with hosts Jim Braude and Margery Eagan. Give a listen.
No shows coming up, just recording sessions next week. Send positive energy!
All the best,
One more scattered thought: It came to me in a vision—why not open up Central Park to logging, oil and gas extraction? It breaks my greedy little heart, seeing all those trees just standing there, going to waste. The Boston Common? Why not? These are, from a certain point of view, wasted resources! I'm just sayin' …