Gang,
It is unclear to me why Daylight Savings Time starts when we actually have more daylight. So I'm thinking, "Ah! They're going to save up the extra daylight and then move it into the winter months when we really need it!" But no, it seems that no matter what the clocks say, there's actually no more daylight. If you doubt me, just look out the window from time to time. (I've also tried setting my watch to different times — nothing happens! It won't get dark or light no matter what my timepiece says.) So we're taking a morning hour and putting it in the afternoon, so now you don't have to drive home in the dark, but you have to get up in the dark. In November we'll reverse the process and put the hour back where it started so you have to drive home in the dark but … well, you still have to get up in the dark.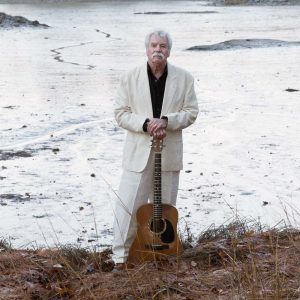 What's really needed —and the politicians are just trying to avoid it — is to adjust the orbit and axis of the planet so it's always the same. Problem solved!!
I want to thank all of you who so kindly inquired about the outcome of my colonoscopy. (For those of you too young to know what that is … never mind, you'll find out soon enough.) The bottom line, as it were, is that the procedure confirmed what I've always suspected: I am perfect!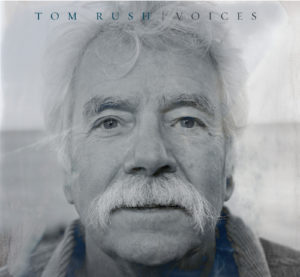 I've been sequestered for the last month or so, writing and writing, and I have a clutch of new songs to try out on the unsuspecting audiences next weekend. (I never consider a song "done" until a few audiences have told me they like it. There can be a spectrum of reactions, from the standing ovation to the stampede for the exits.)
All of these upcoming shows are with the fabulous Matt Nakoa on keyboards and harmony vocals. (Matt will also have a brand-new CD, "Casting Shadows", for sale for the first time ever at these concerts.)
Friday, March 15th, Richmond, VA, Tin Pan 8:00 PM. (Sold out.)
Saturday, March 16th, Alexandria, VA, the Birchmere, 7:30 PM; one of my favorite stops every year. I'm told Mr. Tom Paxton will be joining us for a song or two, a real treat for me, and for you!
Sunday, March 17th, Philadelphia, PA, World Café Live, 8:00 PM; another great room. I'm hoping my dear friend Gene Shay will be available to MC the show, just like old times!
If you can't attend, send a friend (and, as always, feel free — obliged, really — to forward this missive to ALL your buddies)!
Spring is coming — trust me!! (And nothing says Spring like the gift of music!)
All the best,
Notion of the Month: Spring forward, fall back — sounds like me getting out of bed!