Gang,
Every time something horrific happens in this nation, our legislators leap into action, offering thoughts and prayers for the families of the victims. Oh, and moments of silence. Which is terrific, but arguably ineffective, since they keep having to do it over and over.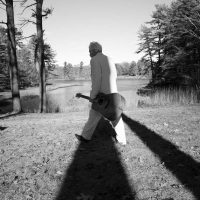 My thought is that this offering of thoughts, prayers and moments has become a full-time job for these folks, and is keeping them from getting any goddam work done, like getting killing machines out of the hands of crazy people.
I propose that there should be established a Prayers, Thoughts, & Silence Department (P.T.S.D.), staffed by hundreds of folks whose sole job would be to think, pray and be silent, thereby freeing up our lawmakers to do something useful, like getting killing machines out of the hands of crazy people.
I further propose that the PTSD seal should be a variation on the Hear/See/Speak No Evil monkeys: Monkey 1 is posed like Rodin's Thinker; #2 is devoutly praying; #3 is making the universal "Shhh!" sign, finger to lips. If anyone out there with talents I don't have would like to work it up, we can then make a formal proposal to the US Department of Departments Department.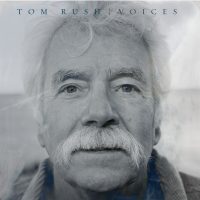 I'll be in DC on Saturday for the March For Our Lives—if you see me, wave!
And while in the neighborhood, I thought I should do a few shows (all with the amazing Matt Nakoa on keyboards) …
If you can't attend, send a friend, and feel free to forward this newsletter to whomever you think might enjoy it. Of course, there are even more dates coming up, so check out the website for full details.
We'll have advance copies of the new Voices CD at all these shows (official release isn't until April 27th), or you can get your advance copy/copies at the web store.
Spring is coming, someday!
Quote of the Month, from the If you think we're stupid department:
Mark Twain reported that , "… once, when a Wisconsin legislature had the affixing of a penalty for the crime of arson under consideration, a member got up and seriously suggested that when a man committed the damning crime of arson they ought either to hang him or make him marry the girl!"