September 21, 2012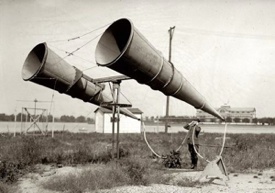 I've been studying what Old People do with the idea that I could learn from their example, so that I could fit in better, but problems keep cropping up. I don't get golf, for instance (what's up with those little waterfalls and windmills, anyway?), and shuffleboard is just plain boring. Napping, on the other hand, seems to be something for which I have natural talent, as I've discussed in a previous missive, and telling the same story over and over again is something that I've never seen a problem with, so perhaps there's hope. I will report back from time to time on my progress.
Speaking of the perspective of age, the upcoming show at Passim on Sunday (the third and final installment in the series on my 50 years on stage – each one has dealt with a certain time period) will be on Modern Times and will focus mainly on the last 10 years or so, road stories and material from the "Trolling for Owls" and "What I Know" CDs. I'll also be introducing a new song, written by my buddy Josh Brackett. It's called "The Poor Have Too Much Money," and could easily change the course of the upcoming election. (The documentary crew that will be shooting the show will try to get a YouTube clip out of this one, so here's your chance to go viral, if that's something that appeals to you.)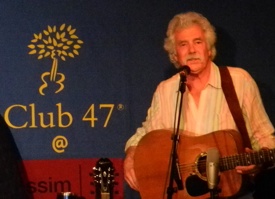 I'll also be introducing you to a youngster I think has a lot of talent, Ms. Hayley Reardon. Be there if you can. If you can't, be there virtually via ConcertWindow.com. If you're on my Twitter list I'll be sending out a reminder-tweet about an hour before the show goes up at 7:00 PM.
Enjoy the Fall!
Tom Rush
Quote of the month: "Age is an issue of mind over matter. If you don't mind, it doesn't matter."- Mark Twain; and, "True terror is to wake up one morning and discover that your high school class is running the country." – Kurt Vonnegut