Gang,
Some 50 years ago, late at night, I'd listen to radio station WWVA out of Wheeling, West Virginia. They were a powerhouse, 50,000 Watts (the legal maximum in the US) "Clear Channel," (meaning that no other domestic station had that frequency). AM stations bounce their signals off the ionosphere, and when that layer gains altitude at night, a clear channel station can be heard many hundreds of miles from the transmitter. (Dick Summer on Boston's WBZ, another 50K CC station, got fan mail from Guam on one occasion.)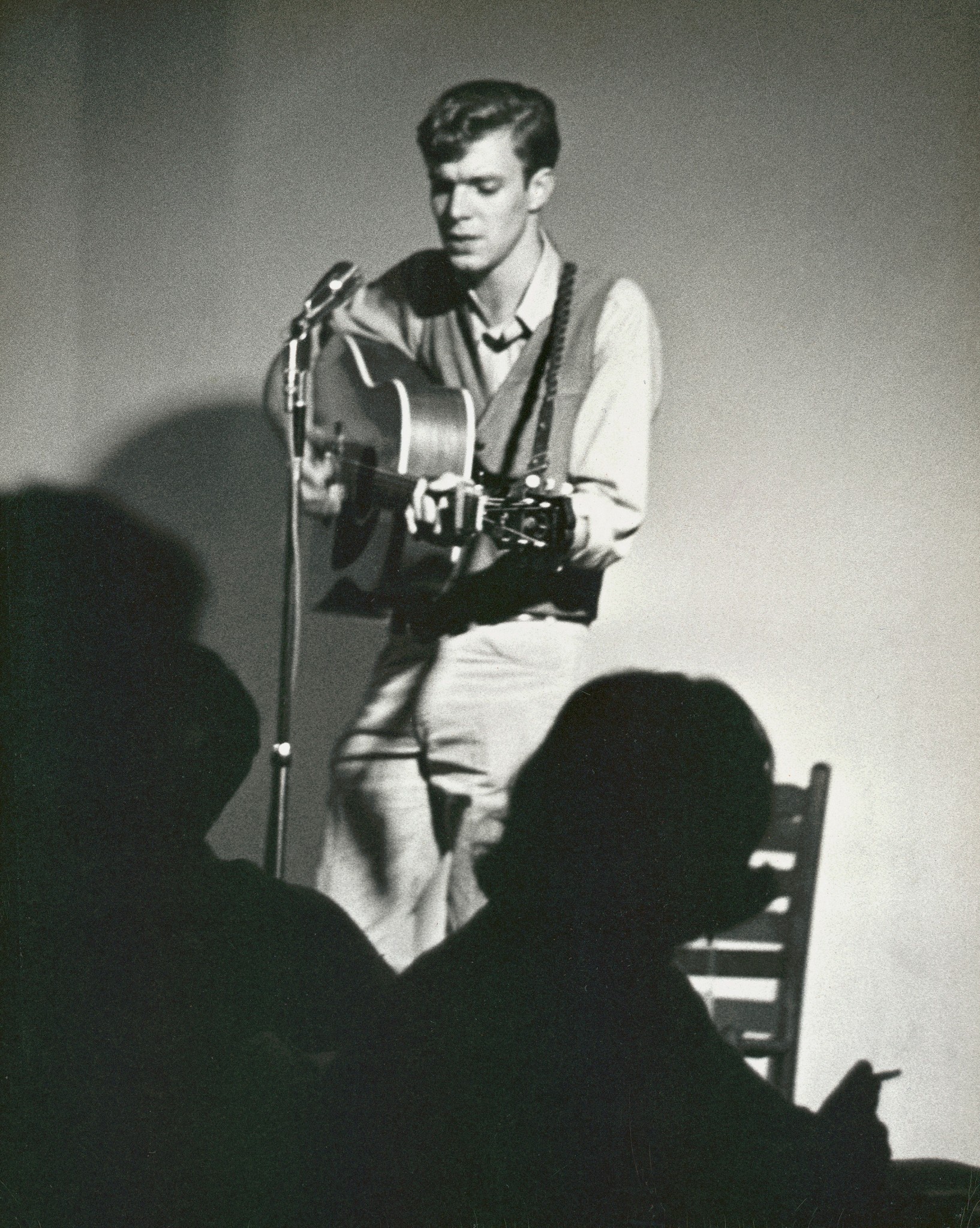 WWVA played, of course, country music, which I loved, but I was equally intrigued by the ads. By way of example, they were at one point selling a, "Handy, Dandy Bug Killer, absolutely guaranteed, folks, to kill any bug that creeps, crawls or flies! So simple a child can operate it, following the simple instructions on the package!" What you got for $4.99 (plus $3 in postage) was two small blocks of wood. One of the blocks had an X painted on it, and the simple instructions were, "Place bug on the X and slap." They sold a ton of them. (Mine worked real good!)
Now, I'm not for one minute drawing parallels between this and the recent election (the Handy Dandy was not, for example, made in Russia, and Trump's campaign did not overtly say, "Place disadvantaged people and the environment on the X and slap"), but the point is that sometimes you don't get what you thought you bought. Or you do, but it doesn't work the way you'd expected. Or at all.
Enough! The first shows of 2017 are coming right up – check out the shows page!
Keep the faith, and stay warm!
Tom Rush
Quote of the month:
The winner in the Mis-Appropriating Songs for Jingles contest is an actual ad run during the holidays by the Chicken Ranch, a legal brothel outside Las Vegas: "I'll Be Prone For Christmas."
(Submitted by John Harrow)